Michael Veltri is a top-rated business leadership keynote speaker with an exclusive system for making better decisions to achieve unprecedented levels of success in business and life.
Here are some of the companies, organizations, and associations Michael has worked with: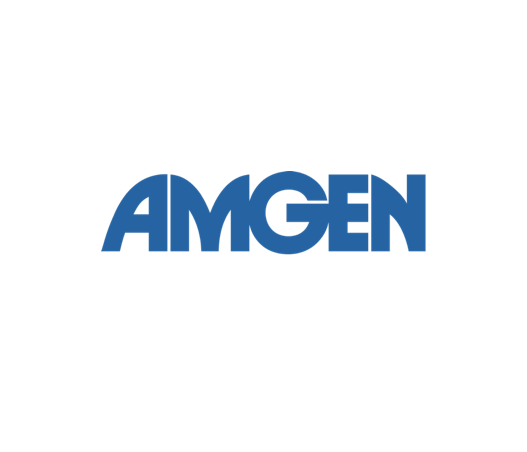 "Your event was engaging and got everyone thinking about how to make better strategic decisions to turn around better patient outcomes while increasing company performance and profitability. Thanks for spicing up decision-making and leadership development!!"
Vanessa Belozeroff, Executive Director, Global Program Management & Strategic Operations, Amgen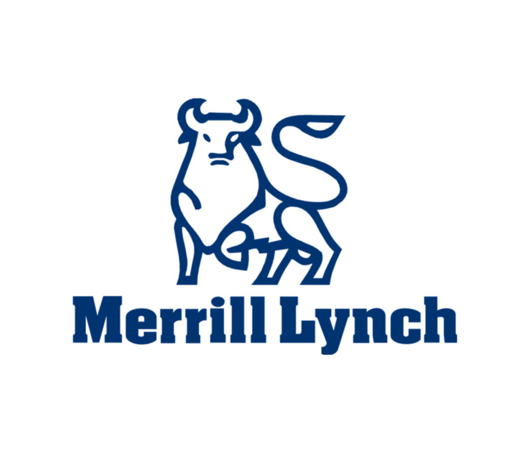 Michael's talk was inspiring, yet loaded with practical tools we will begin to implement immediately. Simply put, it was one of the best talks I've ever heard.
John A. Flasco, Senior Vice President, Wealth Management, Merrill Lynch
"Michael did a tremendous job! He really engaged the audience with his easy to implement steps to making better decisions. His keynote message resonated perfectly and was absolutely on target. Thank you for a successful event!"
Jeff Derogatis, Director, Global Business Solutions, AT&T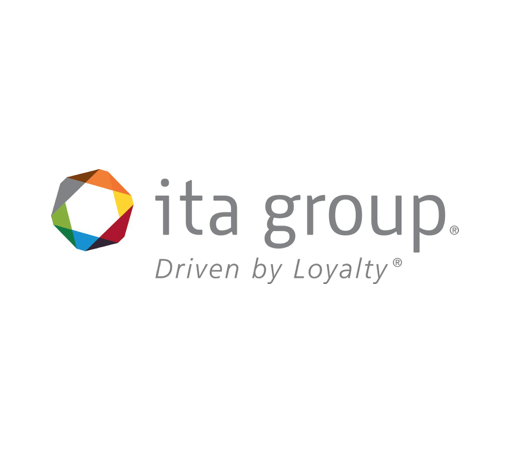 "Thank you Michael for making our sales kickoff a HUGE success! My sales team loved it, and I really appreciated you spending one-on-one time with my high achievers after your talk. Thank you for going the extra mile for us!"
Rob Danna, Senior Vice President, Sales and Marketing ITA Group
"Michael – I wanted to send you a quick note and thank you for your speech at our annual meeting. Your unique methodology on how to make better decisions was exactly what our organization needed to hear. The feedback I received from many participants was all positive and left us wanting more. Thank you again!"
Douglas Liu, SVP, Global Operations, Qiagen
"It was wonderful meeting you and thank you so much for being a part of ASAE's Five Star weekend! You are wonderful. It was a real pleasure working with you and I hope our paths cross again. I will pass along your kudos to the team. Appreciate your time, participation and the message you delivered."
Amy Ledoux, Senior Vice President, Meetings, Expositions & Events, ASAE
"Michael, thank you so much for the wonderful keynote experience! You are so easy to work with and your talk was right on target with our event theme. All the participants are still raving about your fun and engaging delivery. Can't wait to have you back!"
Tammie Wallace, Director of Business Development, Four Seasons
"Michael did a phenomenal job connecting with the audience at our PMI Professional Development Day. His message, audience involvement, and overall engagement was exactly what we were looking for in our theme 'R.O.C.K' (read, own, commit, know)! Michael's message aligned perfectly with our theme and resonated deeply with the audience.
Trisha Frakes, Madison Chapter PMI PDD Speaker Lead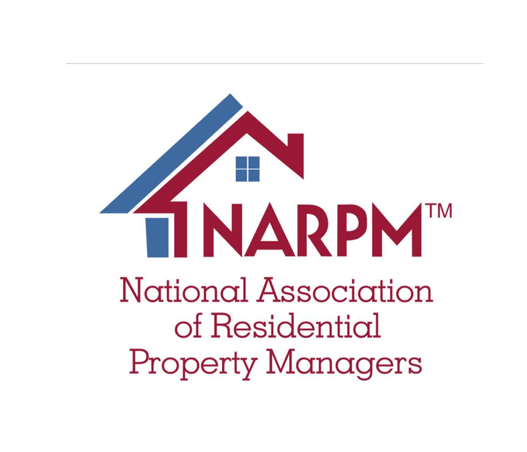 "We really appreciate how your keynote set the stage for the day and inspired the audience with innovative ideas on how to make better decisions to drive better business outcomes. We all felt that you knew our association intimately and were talking directly to us. Great job! Really enjoyed it."
Gail S. Phillips, CEO, NARPM
"Your keynote was filled with great energy and new ideas. Every example resonated! It gave us the tools we need to make better team decisions and not second guess ourselves. Your audience engagement was awesome — exactly what we wanted!"
Andrew Henley, Chief Administrative Officer, Georgetown University Medical Center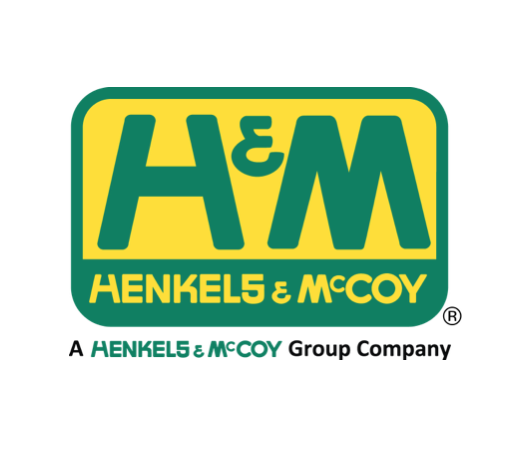 "I really connected with your presentation on decision making practices at the Madison PMI Professional Development Day. You shared common roadblocks to good decisions and then useful, practical solutions steps we can implement. Your presentation relates well to business practices but more importantly it relates to daily decisions we make with our friends and families. The best business practices make you better at your job, but they also become habits that are easily translatable to your whole life. Your presentation gave me useful food for thought on how I make decisions; not just at work but throughout the whole day. Thanks for your enthusiastic, thought provoking presentation.
Margy Blanchard, MS, MBA, PMPLC, Project Controls Manager / Scheduler – ATC Program, Henkels & McCoy, Inc.
"Your background as a successful sales professional made your talk to my sales team that much more relatable, fun, and actionable. You were a pleasure to work with and thank you for delivering a customized talk especially tailored to our industry. People are still raving about it and are applying your Better Decision Making solution steps to help boost sales. Thanks again!"
John Overcast, Director, Government Sales, Samsung Business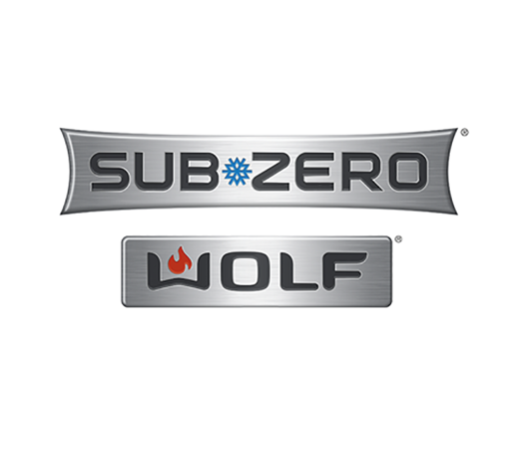 "I really enjoyed Michael's Keynote address at our Madison PMI-PPD session this year. Afterwards, I told my husband about Michael's FAB-5 concept. We both agreed to become more intentional in expanding, developing, and enhancing our personal networks. It really stuck with me!"
Suzanne B. Jones, PMP, IT Project Manager, Sub-Zero Group, Inc.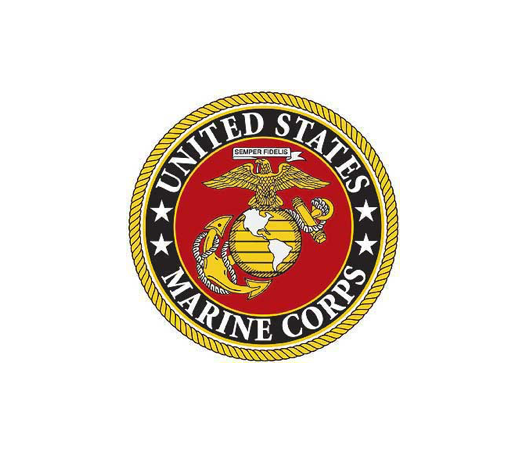 "Michael brings motivation, inspiration, and education to his corporate clients with dynamic and memorable keynote speeches and corporate consulting. His experiences as a business leader, Marine Corps veteran, and martial arts master enables him to create innovative subject matter that is relevant to all audiences. I highly recommend Michael because of his bold and innovative approach to every challenge, his tenacious attitude, and his absolute commitment to keynote excellence that set him apart from all other speakers."
Colonel Tyson Geisendorff, U.S. Marine Corps
"Thanks so much for your inspiring talk to our senior leadership team. You really challenged us all to make big decisions. We will be using your 3x15 decision making solution at our next team meeting. Thanks again!"
Pat McAdaragh, President & CEO, Midco
"Thank you so much Michael — your keynote was amazing! Your unique and memorable Decision Making system helped me to confidently navigate complicated federal healthcare regulations to move my research forward. Your book integrates perfectly with your talk and is an invaluable resource for me to share with my team. Great job!"
Dr. Alexander Smirnov. Staff Scientist, NIH
"My colleague and I enjoyed meeting a fellow Californian at ASAE Five Star weekend. We both attended your morning session and were moved by your message. We talked later about your 5 Decision Making Traps; it even came up in my golf group! Job well done."
Pamela Hemann, President, Association Management Services, Inc.
"You were FANTASTIC, Michael! Definitely a big hit with our audience. Thank you again for opening our Project Management event with your energetic and memorable keynote!"
Callie Graves, Professional Development Day Director, PMI Madison South Central
"It was a wonderful weekend listening to you speak at ASAE and I thoroughly enjoyed the decision-making process you developed! These new learnings will have a huge impact on our association membership!"
Kim Heck, CEO, Sports Turf Managers Association
"Michael is a dynamic and energetic communicator who is able to translate martial arts axioms and principles into actionable life principles, making them relevant to his audiences, be they his Aikido students, young adults starting their professional careers, or executives with decades of experience. These principles have let me unlearn a lifetime of unproductive and reactionary responses to threats and conflicts and replaced them with techniques that de-escalate, clarify and resolve situations. It has become easier for me to work with high-value, high-needs creative staff and management, and I've become a better manager and leader."
Albert Lukban, Director of Internet Strategy, International Public NGO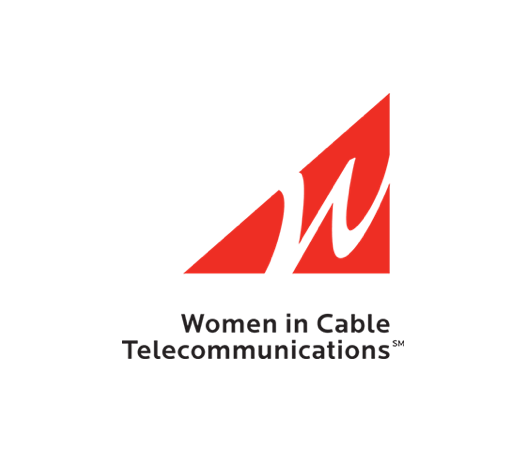 "Michael, thank you for making our annual Leadership Conference a huge success! I also really appreciated how you tailored your message to the audience from the discussions in the weeks prior to the program. I still have people coming up to me commenting on your thoughtful, entertaining, and memorable 'Pearls of Wisdom" — great job!"
Maria Brennan, President & CEO, Women in Cable Telecommunications
Thank you for sharing your story! My team loved your talk and have committed to using your Pike Test solution when faced with a tough decision in the future. Great job!
Mary Corrado, CEO, American Society of Employers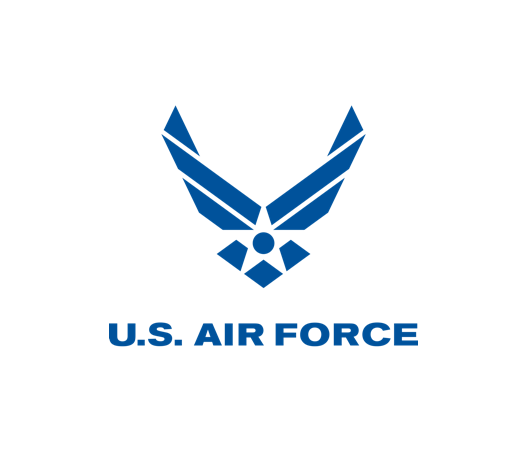 "Michael's enthusiastic and engaging personality captures the attention of leaders and high potential audiences worldwide. His innovative and interactive techniques helped me evolve as a leader and manager while balancing the stress and pressure of family, career, and community."
Colonel Michael Callender, U.S. Air Force
"Thank you so much Michael -- your talk was amazing! We are so excited to get back to the office and share the information we learned from your speech with our colleagues. I know it is going to impact our company's bottom line. Great job"
"The clarity that I gained from attending Michael's keynote and corporate workshop allowed me much more freedom as a consultant, mother, and life-long student to both enjoy the moment and create the big goals that offer me what I really want – not just what I can get done right now."
Julie Taylor, Consultant & Owner, Business Coaching 1-1, LLC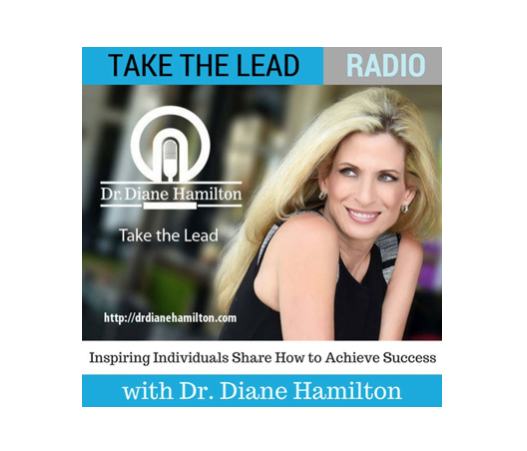 "I was fortunate to interview Michael Veltri. Not only does Michael have an amazing and inspirational background, his one-of-a-kind keynote speeches deliver what he has learned from his experience in a way that elevates those around him. I meet a lot of peak performance experts, but Michael stands out from the rest. He has found a way to incorporate Japanese warriors and brain science into his model. It leads to a fascinating exploration!"
Dr. Diane Hamilton, Host of the nationally syndicated radio show titled Take the Lead
"Michael brings an appreciation for, and deep understanding of, time-proven Eastern principles, which while springing from a martial arts and military context, are truly applicable to all business and life matters. Coupled with his own experiences facing and defeating very real adversity — on the battlefield and in the boardroom — his keynote speeches guide, teach, and influence audiences to improve their business and personal lives. Michael's capabilities are very much aligned with the concept of AGATSU, or "victory over self," and his keynote learning steps have allowed me and my team to ascend to a higher level of performance and fulfillment."
Jonathan Ross, Management & Communications Consultant, Black Rock Consulting
"Too many executives in the workplace today suffer from information overload, analysis paralysis, and death by a thousand initiatives. Our challenges today come from too much, too many, too fast, and too often -- not too few. So how do you find clarity in all this overload? Michael Veltri's keynotes offer a surprising new way to cut through the confusion, find the essentials, and make the decisions you need to make. You need to get him in talking to your executives today."
Nick Morgan, Ph.D., CEO, Public Words, Author, Keynote Speaker, HBR & Forbes Blogger
"Too often in our impatient world we satisfy ourselves with information when what we really seek is deeper knowledge. After Michael Veltri's talk, I understood this distinction far better than I had before. Michael challenged us to try a range of new experiences, tools, and techniques all of which expanded our horizons and whose lessons I'm still applying in my personal and professional life. Of these, the most important was the value of human connection."
Christine Rosen, Historian & Senior Editor, The New Atlantis
"Michael, was fantastic! He taught the entire audience how to make decisions without hesitation and how to stay the course to successfully achieve them without burning out. Michael's experience in the military, the martial arts, and business gives him a unique perspective to motivate and educate audiences! This is what makes Michael's talks so interesting. If you're looking for a truly unique experience that will really keep your team's attention, hire Michael for your next event; it will be an experience you won't forget!"
Bill Storm, President, Consulting by Choice
"Your keynote was filled with great energy and new ideas. Every example resonated! It gave us the tools we need to make better team decisions and not second guess ourselves. Your audience engagement was awesome — exactly what we wanted!"
Jeremy Kenerson, Co-Founder, WKG Media
"It was truly a pleasant experience to travel to Japan with Michael who challenged us daily to quiet our minds, slow down and be present. Michael's enthusiasm and knowledge of Japanese culture and history definitely kept us all engaged and wanting to learn more. And long after returning to the United States, I've continued to apply the lessons learned in Japan to achieve clarity and success in my life. I have known Michael for nine years, and he is very passionate about teaching others how to improve their life. I truly enjoyed my journey with Michael and I look forward to the next one!"
Tracey L. Hill, Senior Software Developer, Booz Allen Hamilton
"Michael's adventurous nature and his energy are infectious. He brings these qualities to every keynote speech and corporate workshop. His passion for teaching better decisions making skills is palpable. He uses well-designed stories and case studies to equip the audience with tools they can immediately implement in every facet of their life. If you are thinking of working with Michael, stop thinking and just do it!"
Gregg DeMammos, Owner & Executive Coach, 21st Century Man Coaching